BIO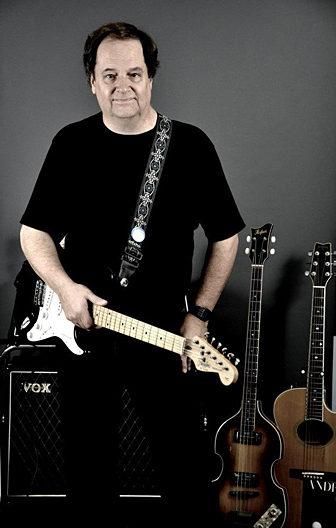 Hi everyone. Steven Beasley here. This is what they call a BIO page. I'm supposed to bore you to tears with my life story, emphasize any high points in my musical career thus far, and lead you to believe I'm bound for stardom. I think I'll skip all that stuff. If you have a burning desire to know more about me personally, email me at the addy given elsewhere on this site.
I hope my new CD floats your boat. I like it, but had a hell of a hard time deciding what to leave off. It's mainly uptempo pop with two or three ballads. A breezy 30 minutes would have been nice, but it ended up being 42 minutes or something. It goes by fairly quickly, I think. Many of these songs have been around awhile, but all have been recorded within the last 3 years. For those of you familiar with my material, I've included several songs I performed live with my old band, THE REVOLVERS, in and around the L.A. area, which is where i live.
Since I don't want to appear impersonal, I'll mention a couple of things about myself. I'm the published author of the first full length biography of 30s/40s big band leader Kay Kyser, and produced and compiled a CD of live Kyser airchecks a couple of years ago. I love the music, film, architecture, and style of the 30s/40s, but none of that is evident on this CD. I have a wife and two kids, own and operate a nice little studio in the San Fernando Valley where I often produce other artists. On this CD I played all instruments, sang all vocals, and engineered the whole mess. Somewhere around here there's a lyric page I think is worth visiting, and I included some info behind some of the songs.
If we haven't met before, perhaps we will in the near future. Again, thanks for tuning in. Best, Steven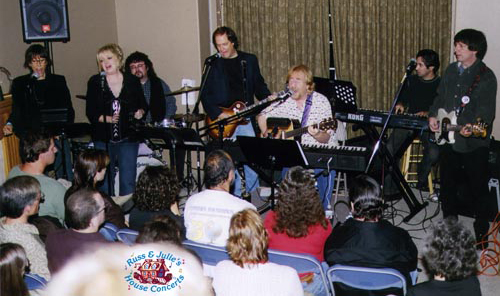 Steven plays with Andrew Gold, 2006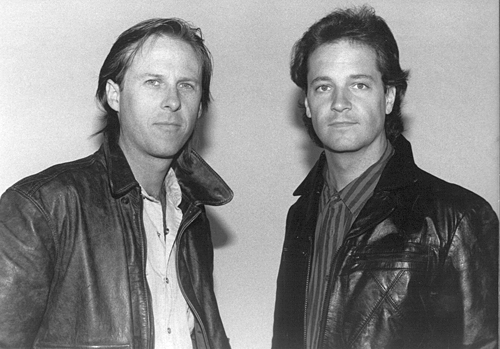 Dos Equis, The Lost Texxans, ca 1990: Rusty Reid Holster, Steven Beasley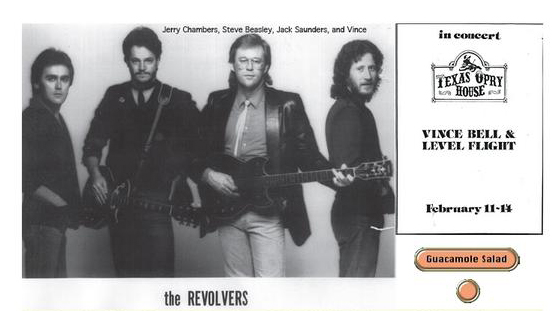 The Revolvers, Houston, circa 1982: Jerry Chambers, Steven Beasley, Jack Saunders, Vince Bell